Video Editors for YouTube
9 Video Editors for YouTube that Every Channel Should Consider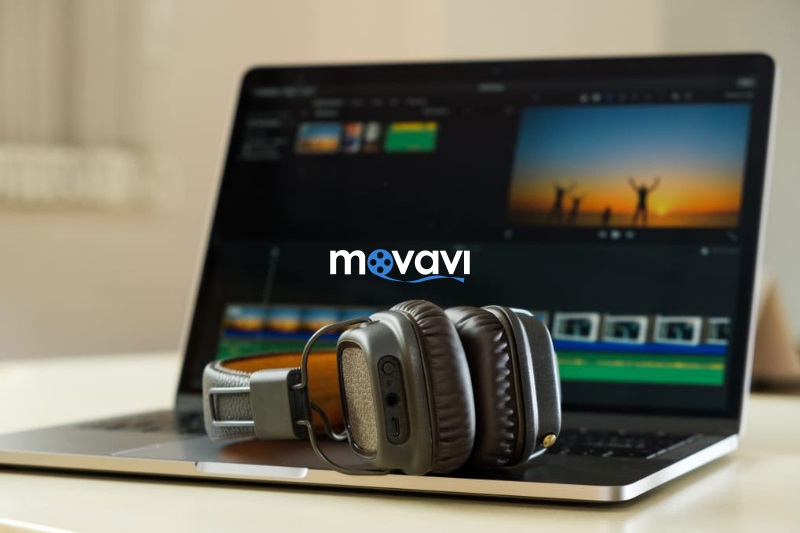 Movavi Video Editing Tool
A comprehensive tool that is perfect for video editing for YouTube, Facebook, or any other publishing platform, Movavi is a top contender due to its ease-of-use and versatility. It is for this reason that this website is among the 5,000 most visited in the world.
Movavi is also available for Windows, Mac, iOS, and Android.
Get Movavi
Learn More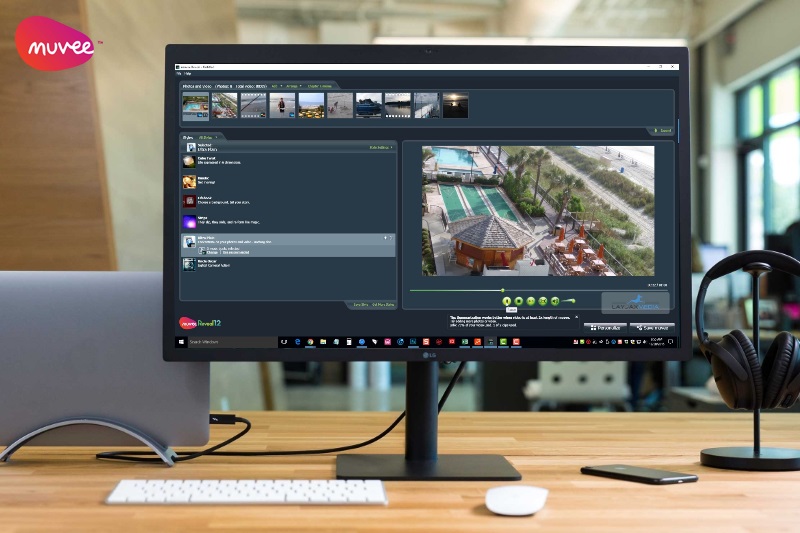 muvee
Providing a video editing software tailored to drones, action cameras, & 360° recording, muvee is among the best YouTube video editors. muvee also offers automatic video editing which allows content creators to reduce the time from video shoot to publish. muvee has a suite of products in this realm.
Get muvee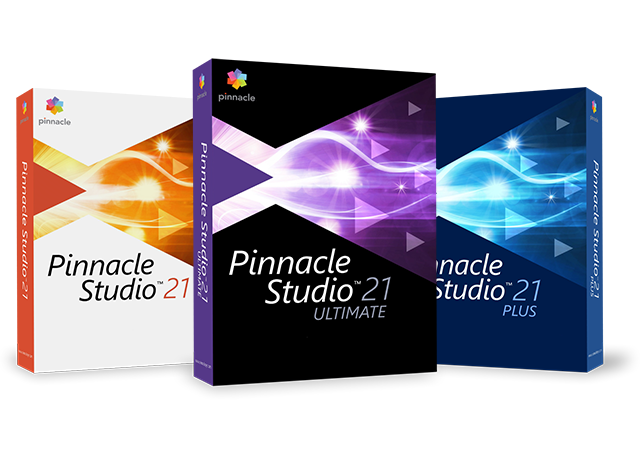 Pinnacle Studio 21.
Powerful Video Editing Software for YouTube Creators
With thousands of effects built-in, Pinnacle Studio is among the top video editing software for YouTube creators. This video editor also has templates, titles, and transitions that can even be applied to 360 degree or 4k film.
Get Pinnacle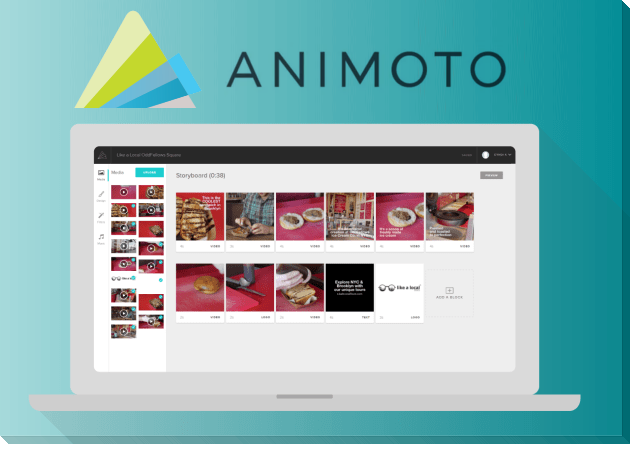 Animoto
Video Editor for YouTube, Facebook, or Business
Animoto is much more than a tool which can be used to create animations. Animoto has a full suite of video editing software which is suitable for YouTube, Facebook, and any business website.
Get Animoto